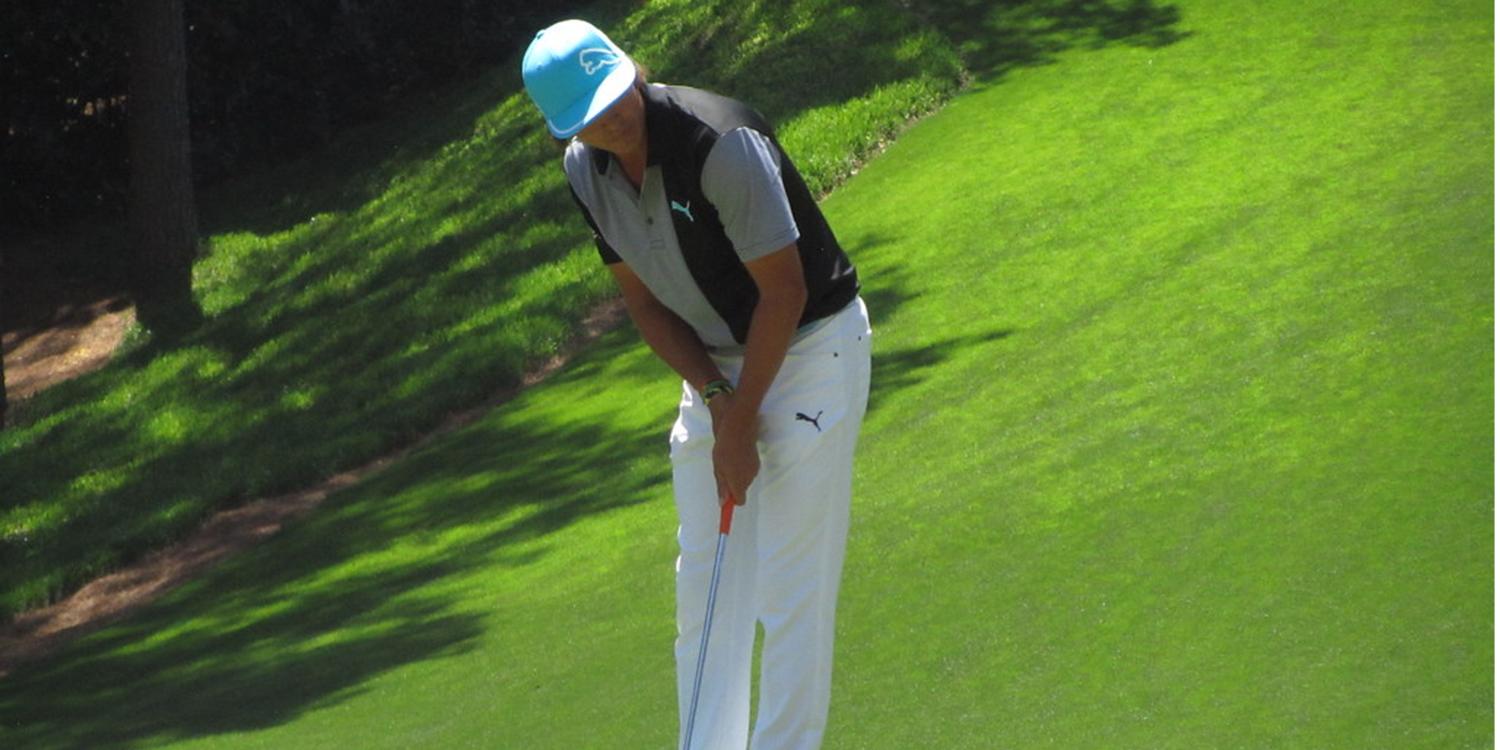 Can Californian Rickie Fowler Bounce Back in 2022?
By Matt Seban
Rickie Fowler is on the verge of becoming a father. The Californian and his wife, Allison Stoke, are very much an Instagrammable couple, followed by legions of social media fans looking to know the ins and outs of their relationship and lifestyle. But despite news of fatherhood seemingly being incidental to Fowler's form on the golf course, he has been at pains to stress how it is giving him a renewed perspective and big hopes for 2022.

And boy, does Fowler need it. It's not as if Fowler has fallen off the face of the earth (he is world number 76); it's more of a case of not fulfilling the wonderful potential that we all thought he was capable of doing. Fowler is 32 now. While that's still young, he has had to sit by and watch several precocious American talents steam ahead of him to take their place at golf's top table.

Golf can be forgetful. You tend to forget how brilliant Fowler was for a time in the mid-2010s due to the fact his name is not on any Major's roll of honor. But his record in Majors is - having no wins aside - incredible. Eight Top 5 finishes in the Big 4 events, including a brilliant run in 2014 when he finished in the Top 5 in the Masters, US Open, PGA Championship, and The Open.

Spieth should be Fowler's blueprint.

Golf can also be forgiving, however. We have seen players like Jordan Spieth inch their way back from the wilderness in recent years, and Fowler seems confident he can do just that. It's going to take a lot of work and Fowler may need to be serious about refocusing that new-dad energy because there's a lot of naysayers who are quite skeptical about his chances.

But golf fans love a comeback story. The well-known golf betting tipster Steve Palmer said in a recent post that: "The most attractive thing about golf betting is that punters can claim some winners at huge odds, which come in on a regular basis." It is true, and you only have to look back at some of the big-price winners of Majors and other blue-chip events in 2021, notably Phil Mickelson, to appreciate that punters would have no hesitation in backing Fowler should he show some semblance of returning to his old self.

But there is a difference in Mickelson rolling back the years at Kiawah Island's Ocean Course to win his sixth Major to Rickie Fowler rediscovering the form that was not good enough to win Majors of the past. In effect, the challenge facing Fowler is that he must not only find his form of the past, but improve on it significantly if he wants to hang with golf's elite.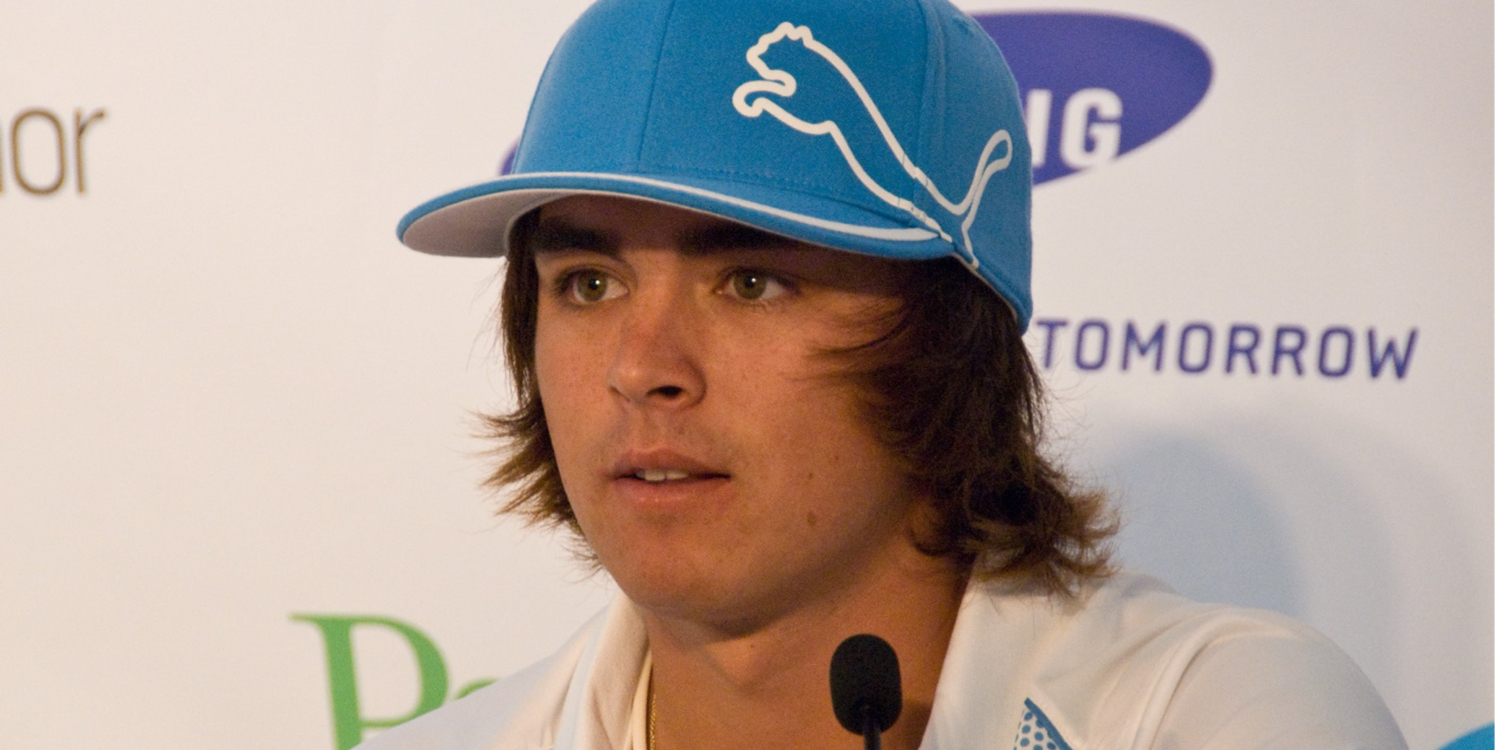 Fowler has seen an uptick in form.

The good news, though, is that there are signs that Fowler is improving. His tied-8th finish at the 2021 PGA Championship showed he still had an appetite for big events, and his 3rd place in the CJ Cup - his best result since 2019 - allowed him to creep back into the world's top 100 again. It's been steady, if not spectacular, since then.

What we like, though, is Fowler's confidence. Yes, all players of his caliber will have media training and know what to say to the cameras. But there is a nice maturity about how he views his game and his chances of improving upon it. It would be brilliant for Californian golf if he can get back to the top table, because nobody wants to see the Murrieta native be tagged in those "best player not to win a Major" categories. Fatherhood, he affirms, has given him a new focus - a huge 2022 awaits the likeable Fowler, both on the PGA Tour and off it.

Revised: 11/29/2021 - Article Viewed 3,515 Times
About: Matt Seban
---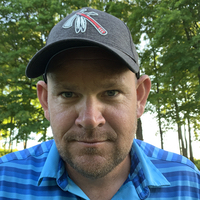 Matt Seban is a 20 year turf management professional that specializes in athletic field turf. In addition, Matt writes and journals about golf courses and travel with a slant on golf course openings, redesigns and turf management techniques. Matt is passionate about golf course grass and he has been known to mutter that a little piece of him dies every time he takes a divot. He is known to roam the fairways with a bottle of dirt and seed repairing the fairways. His goal is to leave the course better than when he arrived.
---
More Articles by Matt Seban